7 Night Women's Surf immersion + Yoga Retreat
Join the Surf Sisters on this epic surfing adventure with 5 progressive surf lessons and training, 4 yoga sessions, plus a snorkeling adventure to UNESO Coiba National Park!
January 18 - 25, 2020 | From $2,495 incl. tax
Join the Surf Sisters on this epic surfing adventure! Surf Sister Surf School is offering their speciality 8 Day adventure in our beautiful village of santa catalina Panama.
This surf retreat is sure to get you stoked on surfing and give you the skills and confidence you need to get into the water on your own. Each day will be complimented by a daily yoga practice, stretching sessions and camaraderie.
you'll start with a deep dive on surfing technique, etiquette, equipment and ocean safety, and we leave lots of time each class to hit the surf to practice your new skills. As you progress through the week, experienced Surf Sister coaches will teach you all their secrets with the ultimate goal of riding a "green" peeling wave just like this one! >>
INCLUDED WITH YOUR RETREAT:
-- 1 night accommodation in panama city for your arrival evening, making your entry to panama easy + carefree!
-- 6 night stay at our oceanfront accommodation with a sublime infinity pool, restaurant/bar and sun deck
-- 5 progressive surf lessons + training with a surf sister coach + supported by our local instructors - including your board + Rashguard
— 5 fun surf sessions in the afternoon with your surf sister coaches
-- 4 yoga classes with eva sion including your mat + all equipment!
-- boat trip to the beautiful secluded white sand beach of santa catalina island for sup boarding + a delicious Picnic breakfast
-- snorkeling day trip at Coiba Island, one of Panama's most beautiful places, a 1.5 hour fast boat ride from Playa Santa Catalina. Identified by UNESCO as a World Heritage Site in 2005.
-- evening bonfire ceremony.
-- welcome cocktail, drinks + drinks on arrival
-- delicious healthy breakfast, lunch + Dinner for each of your activity days - dining at waterfront restaurant pescao, as well as the best local restaurants in the village providing you with a deliciously unique and immersive experience. vegetarian, vegan, dairy free + gluten free options available
-- plush beach/pool + bathroom towels. (moderate speed) wifi in our restaurant social area
-- unlimited access to our bikes, kayaks, Stand up paddle boards, snorkels, bodyboards and surfboards at your leisure.
-- group round trip transfer to and from panama city (please see our pick up times if you would like to join our included transfer)
** optional extras: add a massage, horse-riding, you can also add on accommodation days to extend your stay! Just let us know your desires and we will work this into your retreat.
NOT INCLUDED:
- your flight + travel insurance
- Your meals and refreshments during the transfer to + from panama city
- staff gratuities + any additional meals & drinks you would like to enjoy during your stay
PLANNING YOUR TRIP:
You may check into your included panama city hotel anytime from 3pm onwards on january 18. meet your fellow surf sister crew + enjoy an evening in the city together!
our shuttle will then depart from panama city at 9am on january 19, arriving into santa catalina around 3pm.
you can Book your return flight for 6pm onwards on your final retreat day / january 25 - our transfer will arrive into Panama City around 3pm.
HOW TO BOOK:
Visit our contact page and enter your details. Select your preferred retreat dates in the drop down. We'll get back to you within 24 hours to confirm availability. We look forward to having you :)
rates shown in usd and include tax:
$2495pp for a double/twin share room
A 20% non-refundable deposit is required at time of booking to reserve your place. your balance is due in full 60 days prior to departure,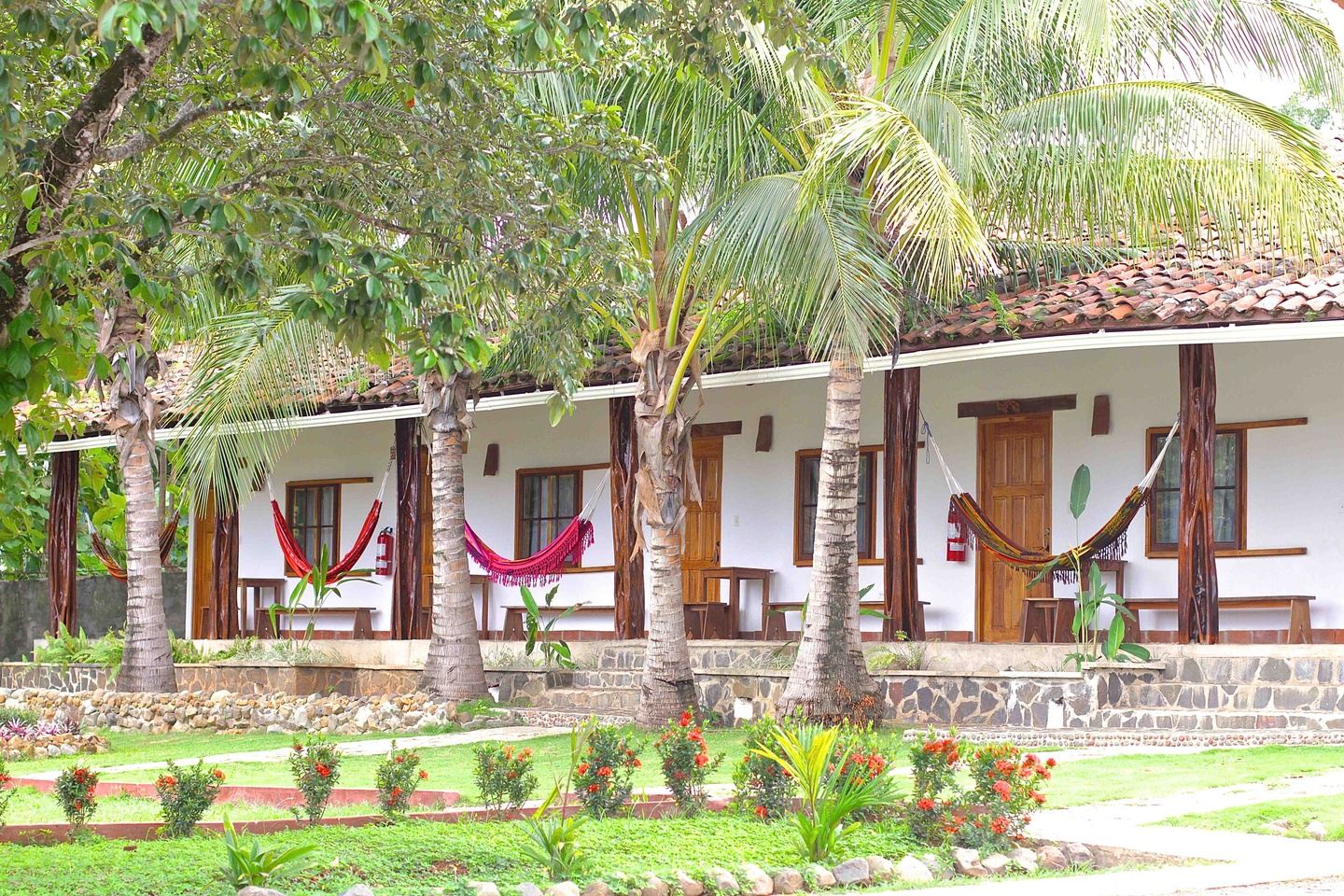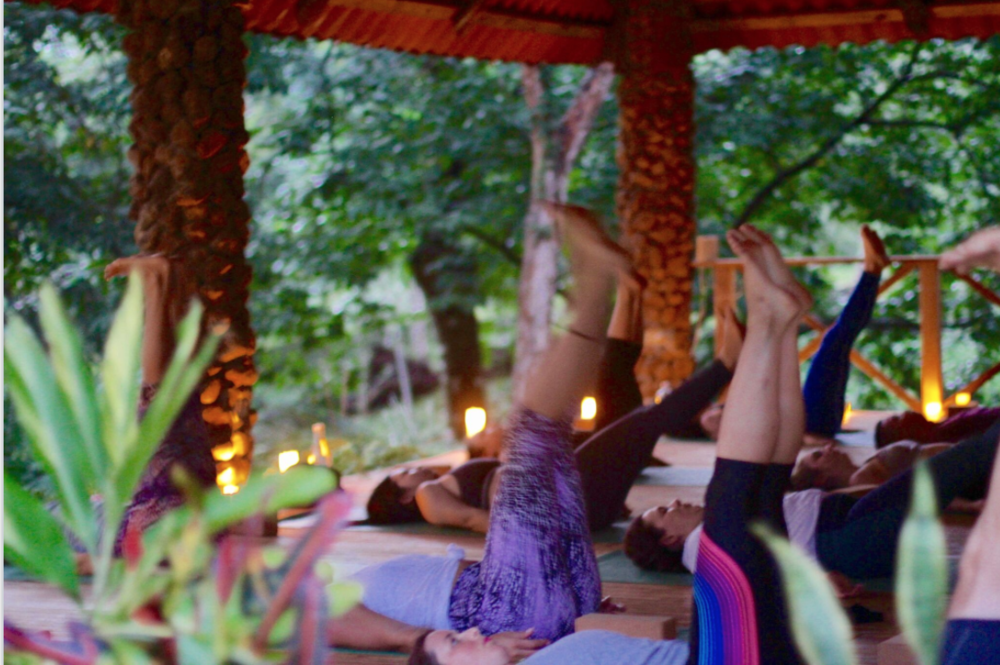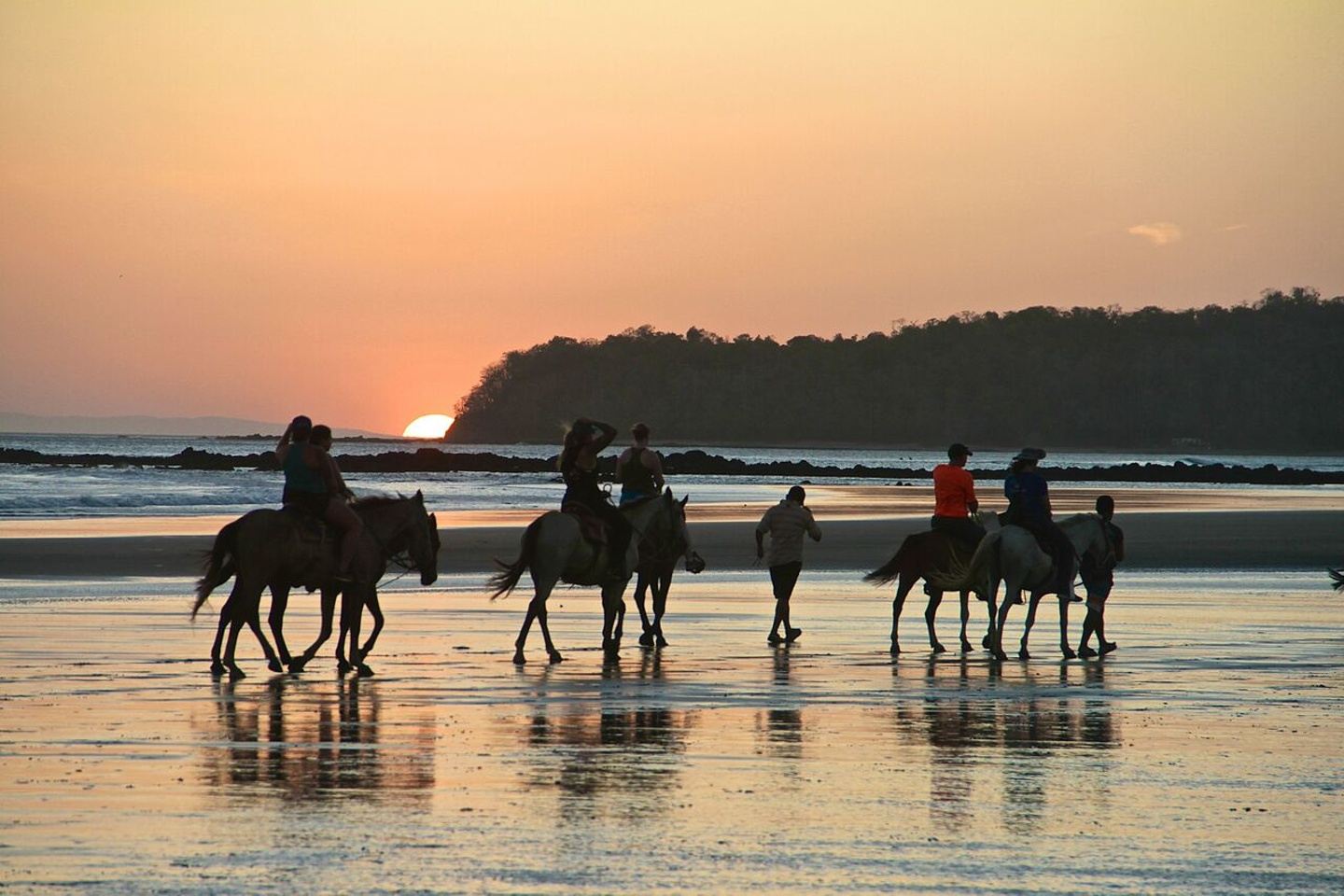 LEARN TO SURF, SURFING, QIGONG, TAI CHI, MINDFULNESS, RETREAT, SPANISH LESSONS, SPANISH COURSES, YOGA RETREAT, WELLNESS RETREAT LEARN TO SURF, SURFING, QIGONG, TAI CHI, MINDFULNESS, RETREAT, SPANISH LESSONS, SPANISH COURSES, YOGA RETREAT, WELLNESS RETREAT LEARN TO SURF, SURFING, QIGONG, TAI CHI, MINDFULNESS, RETREAT, SPANISH LESSONS, SPANISH COURSES, YOGA RETREAT, WELLNESS RETREAT LEARN TO SURF, SURFING, QIGONG, TAI CHI, MINDFULNESS, RETREAT, SPANISH LESSONS, SPANISH COURSES, YOGA RETREAT, WELLNESS RETREAT LEARN TO SURF, SURFING, QIGONG, TAI CHI, MINDFULNESS, RETREAT, SPANISH LESSONS, SPANISH COURSES, YOGA RETREAT, WELLNESS RETREAT LEARN TO SURF, SURFING, QIGONG, TAI CHI, MINDFULNESS, RETREAT, SPANISH LESSONS, SPANISH COURSES, YOGA RETREAT, WELLNESS RETREAT LEARN TO SURF, SURFING, QIGONG, TAI CHI, MINDFULNESS, RETREAT, SPANISH LESSONS, SPANISH COURSES, YOGA RETREAT, WELLNESS RETREAT LEARN TO SURF, SURFING, QIGONG, TAI CHI, MINDFULNESS, RETREAT, SPANISH LESSONS, SPANISH COURSES, YOGA RETREAT, WELLNESS RETREAT LEARN TO SURF, SURFING, QIGONG, TAI CHI, MINDFULNESS, RETREAT, SPANISH LESSONS, SPANISH COURSES, YOGA RETREAT, WELLNESS RETREAT LEARN TO SURF, SURFING, QIGONG, TAI CHI, MINDFULNESS, RETREAT, SPANISH LESSONS, SPANISH COURSES, YOGA RETREAT, WELLNESS RETREAT LEARN TO SURF, SURFING, QIGONG, TAI CHI, MINDFULNESS, RETREAT, SPANISH LESSONS, SPANISH COURSES, YOGA RETREAT, WELLNESS RETREAT LEARN TO SURF, SURFING, QIGONG, TAI CHI, MINDFULNESS, RETREAT, SPANISH LESSONS, SPANISH COURSES, YOGA RETREAT, WELLNESS RETREAT LEARN TO SURF, SURFING, QIGONG, TAI CHI, MINDFULNESS, RETREAT, SPANISH LESSONS, SPANISH COURSES, YOGA RETREAT, WELLNESS RETREAT LEARN TO SURF, SURFING, QIGONG, TAI CHI, MINDFULNESS, RETREAT, SPANISH LESSONS, SPANISH COURSES, YOGA RETREAT, WELLNESS RETREAT LEARN TO SURF, SURFING, QIGONG, TAI CHI, MINDFULNESS, RETREAT, SPANISH LESSONS, SPANISH COURSES, YOGA RETREAT, WELLNESS RETREAT LEARN TO SURF, SURFING, QIGONG, TAI CHI, MINDFULNESS, RETREAT, SPANISH LESSONS, SPANISH COURSES, YOGA RETREAT, WELLNESS RETREAT LEARN TO SURF, SURFING, QIGONG, TAI CHI, MINDFULNESS, RETREAT, SPANISH LESSONS, SPANISH COURSES, YOGA RETREAT, WELLNESS RETREAT LEARN TO SURF, SURFING, QIGONG, TAI CHI, MINDFULNESS, RETREAT, SPANISH LESSONS, SPANISH COURSES, YOGA RETREAT, WELLNESS RETREAT LEARN TO SURF, SURFING, QIGONG, TAI CHI, MINDFULNESS, RETREAT, SPANISH LESSONS, SPANISH COURSES, YOGA RETREAT, WELLNESS RETREAT LEARN TO SURF, SURFING, QIGONG, TAI CHI, MINDFULNESS, RETREAT, SPANISH LESSONS, SPANISH COURSES, YOGA RETREAT, WELLNESS RETREAT LEARN TO SURF, SURFING, QIGONG, TAI CHI, MINDFULNESS, RETREAT, SPANISH LESSONS, SPANISH COURSES, YOGA RETREAT, WELLNESS RETREAT LEARN TO SURF, SURFING, QIGONG, TAI CHI, MINDFULNESS, RETREAT, SPANISH LESSONS, SPANISH COURSES, YOGA RETREAT, WELLNESS RETREATLEARN TO SURF, SURFING, QIGONG, TAI CHI, MINDFULNESS, RETREAT, SPANISH LESSONS, SPANISH COURSES, YOGA RETREAT, WELLNESS RETREATLEARN TO SURF, SURFING, QIGONG, TAI CHI, MINDFULNESS, RETREAT, SPANISH LESSONS, SPANISH COURSES, YOGA RETREAT, WELLNESS RETREAT LEARN TO SURF, SURFING, QIGONG, TAI CHI, MINDFULNESS, RETREAT, SPANISH LESSONS, SPANISH COURSES, YOGA RETREAT, WELLNESS RETREAT LEARN TO SURF, SURFING, QIGONG, TAI CHI, MINDFULNESS, RETREAT, SPANISH LESSONS, SPANISH COURSES, YOGA RETREAT, WELLNESS RETREAT LEARN TO SURF, SURFING, QIGONG, TAI CHI, MINDFULNESS, RETREAT, SPANISH LESSONS, SPANISH COURSES, YOGA RETREAT, WELLNESS RETREAT