surf lessons
THE MOST WELCOMING WAY TO LEARN AND IMPROVE YOUR SURFING AMIDST THE TROPICAL PARADISE OF SANTA CATALINA, PANAMA.
OUR APPROACH
Our daily surf lessons are held at the warm waters of playa Estero. one of The best beach breaks in central america for beginner & intermediate surfers. A quiet, fun and un-crowded beach with a gentle soft sand bottom, breaking left and right, offering smaller more gentle waves for beginners on the south side and more challenging waves on the north.
Classes are 1 hour each day.. The water is warm all year round so no need for a wetsuit, but we'll provide you with a rash vest for comfort and extra protection from the sun. We have a range of soft and hard boards, so you can feel confident you'll you have the right board for your level.
Class time each day will vary depending on the tides, but generally we'll be out in the early morning. And if the tides are in our favor, we'll also enjoy a spectacular sunset session!
OUR INSTRUCTORS
A great surf instructor can make all the difference. At santa catalina retreats, our experienced local instructors have been surfing and teaching at Santa Catalina beaches for many years. Our instructors are very familiar with the breaks, so you can feel confident you are in safe hands with the most experienced and skillfull instructors.
Patient, encouraging, and most of all fun! Whether you're here to learn to stand up for the first time, or start to perfect that bottom turn, our instructors will help you achieve your goals.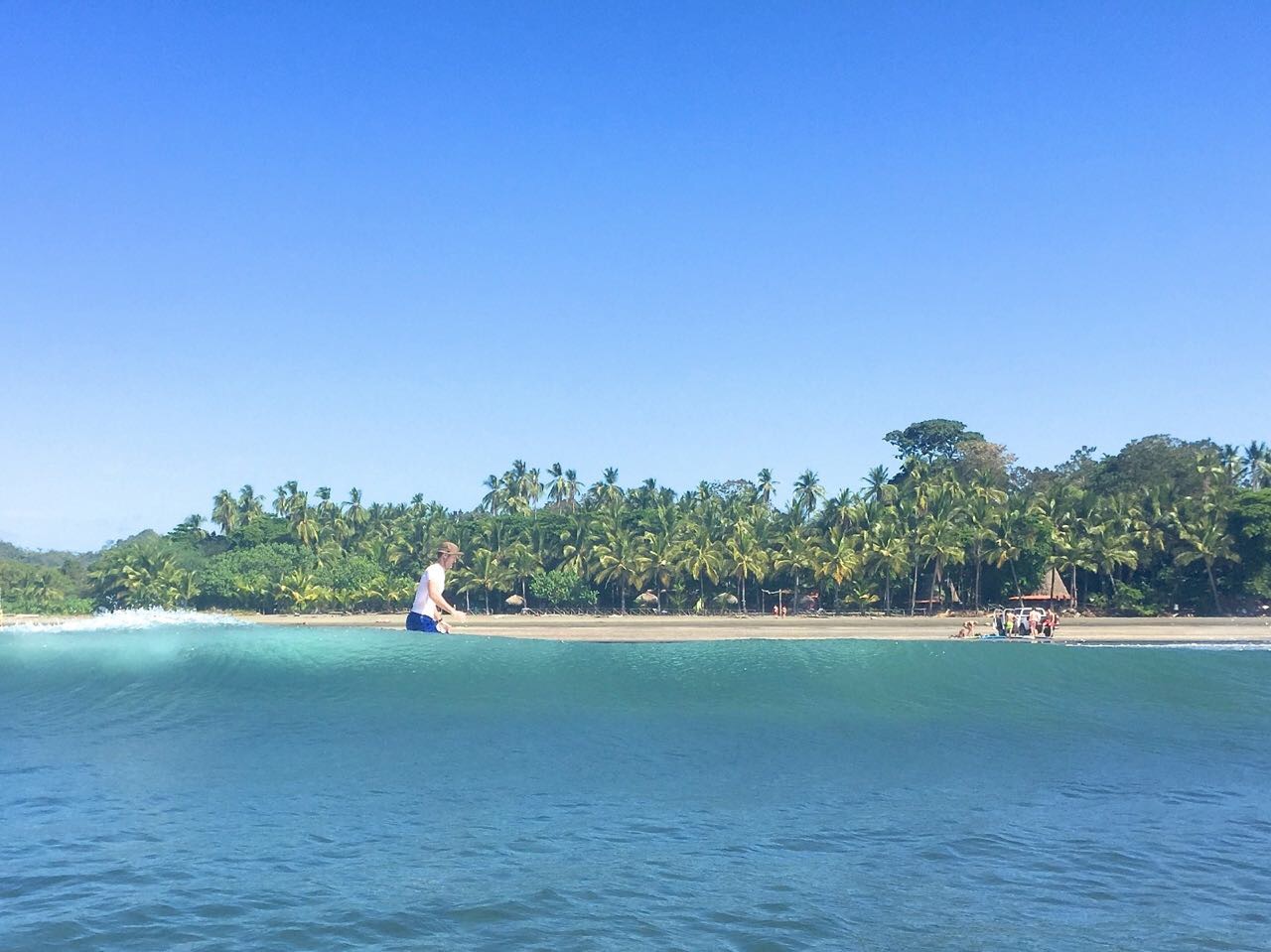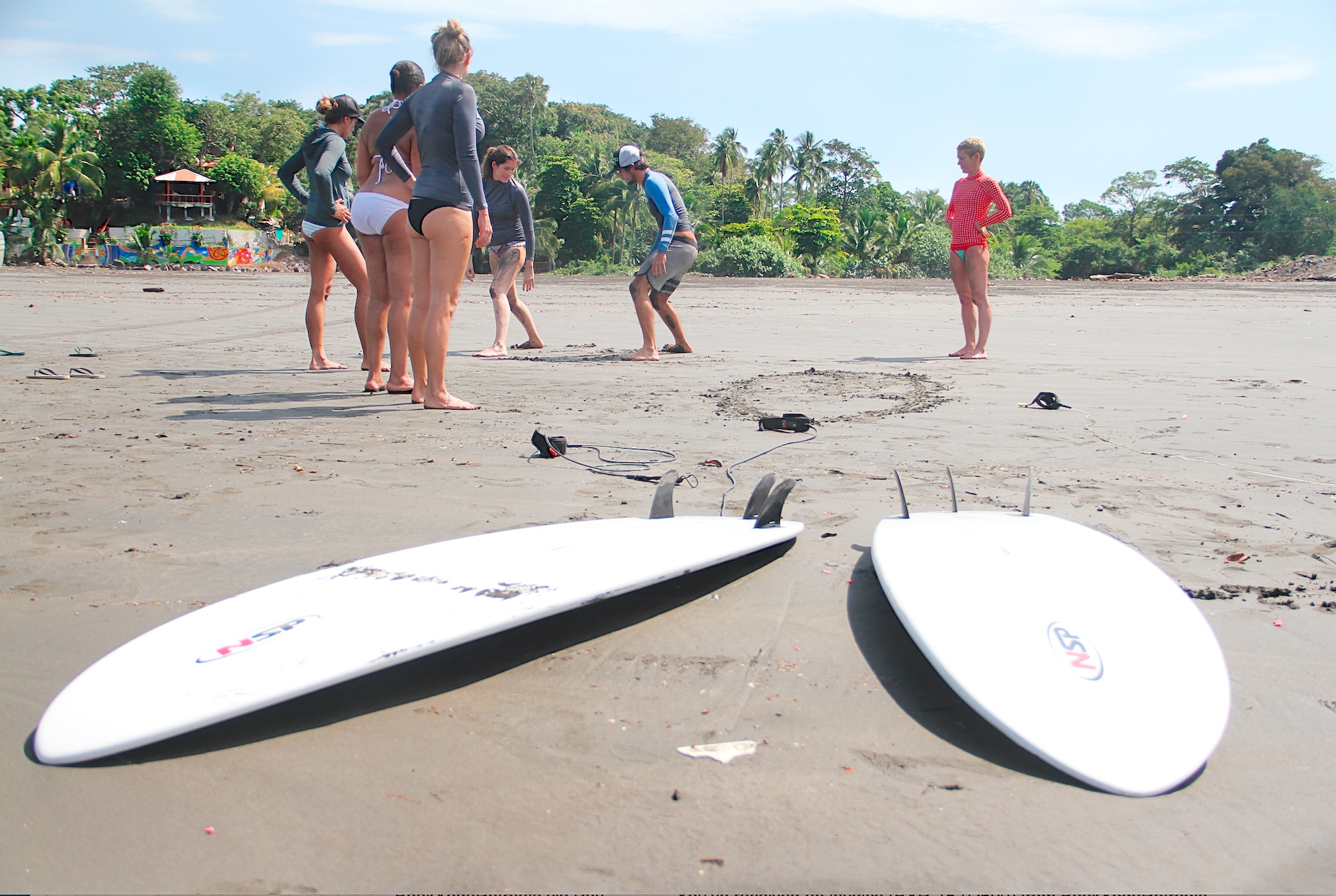 SURF YOGA RETREAT PANAMA SURF YOGA RETREAT PANAMA SURF YOGA RETREAT PANAMA SURF YOGA RETREAT PANAMA SURF YOGA RETREAT PANAMA SURF YOGA RETREAT PANAMA SURF YOGA RETREAT PANAMA SURF YOGA RETREAT PANAMA SURF YOGA RETREAT PANAMA SURF YOGA RETREAT PANAMA SURF YOGA RETREAT PANAMA SURF YOGA RETREAT PANAMA SURF YOGA RETREAT PANAMA SURF YOGA RETREAT PANAMA SURF YOGA RETREAT PANAMA SURF YOGA RETREAT PANAMA